products Stock
Stocks all make of tyres

Free Delivery
Free next day delivery

24x7 support
We support 24 hours a day

Welcome to Terry Elsey - Tractor Tyres
Choosing the right tractor tyres can save you pounds!
You must consider basics such as farm operation, tyre type, tyre size and the number of tyres you need before making a purchase. Selecting right tractor tyres is critical to your farm operation and safety. At Terry Elsey, we don't merely sell tyres, but we shall help you throughout the buying process and ensure that you get the tyres perfect for your tractors and help you run your farm successfully.
Terry Elsey Tyres is an online tyre store that specialises in selling Tractor tyres to customers across the UK. We are one of the most trusted and recognised tyre retailers in Malton. Visit us at our local tyre shop to take a close look at our stock of tyres. Our agricultural tyres experts in the garage will help you choose the best tyres for your application. You can also opt to buy tractor tyres online from our website and get them delivered to your house without breaking a sweat. We deliver our tyres across the UK Mainland and Scottish Highlands areas. Choose from the extensive range of premium brands such as Michelin, Trelleborg, Mitas, ceat tractor tyres and many more at affordable prices. With the search feature provided above, browse through our rich inventory of tyres categorised in terms of width, size, load ratings, rim size, brands and patterns. Choose the appropriate values, and the purchased tyres will be delivered to you in a matter of days. Buying high-quality farm tyres was never so easy!
We value customer satisfaction and have taken steps to make sure that we are available to support our customers 24/7. Our support team will be happy to answer any queries you may have and help you through any issues you face while buying farm tyres. We provide 24-hour farm breakdown emergency service to ensure that you are never stuck alone in the moment of crisis.
Why go anywhere else? Choose Terry Elsey and fit your tractor with the best Agricultural Tyres today!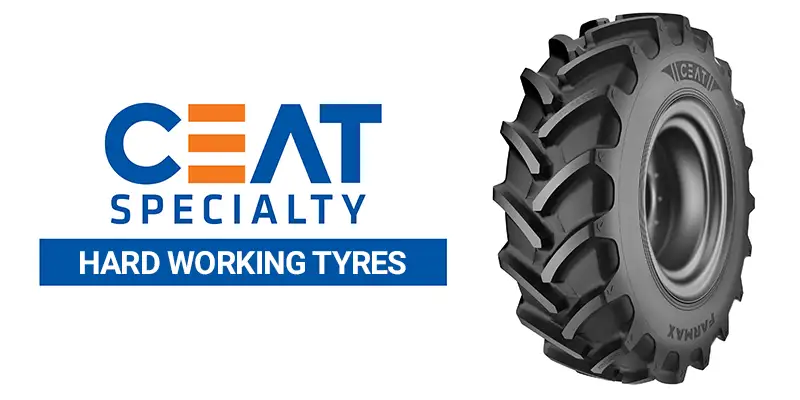 Most Selling Tyres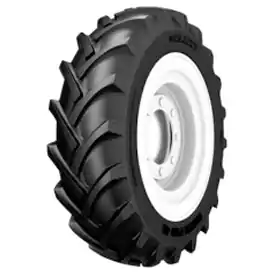 Starting From :
£20.50 to £3,085.00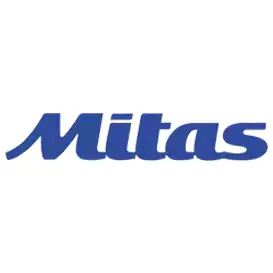 Starting From :
£36.99 to £3,168.25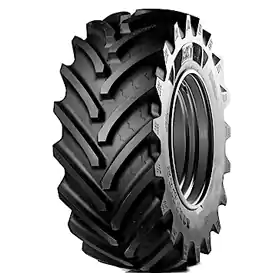 Starting From :
£11.40 to £4,750.00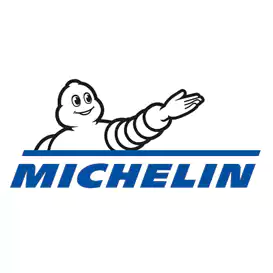 Starting From :
£11.40 to £4,750.00